Personalized & unique
web addresses, own your own today.
From $8.49 per year!
...or less for multi-year renewals!
---

Whats up with Real eMail?
Why is real email better than the Freebie accounts?
Real Email comes along with a hosted account, free!



Click to see more......
---
---
WWW - HOSTING!
$5 per month Hosting in USA ...
If you own a website, you must have a high speed server to keep it on in order for the world to see it.
Pay for 10 & get 12 months.

See more info: Click Here!
---
BCIwire.com
P.O. Box 44065,
Tacoma, WA 98448
Direct: (253) 241-6695
Contact Webmaster Don
---
Steps to owning a website
---


- Donald J. Leske II / Webmaster
Donald J. Leske II
Webmaster & Hostmaster
- CONTACT FORM -

---
Projects we are working on;
Insurance Annuities web

Soap products web

Contractor web

Artist web
Tacoma/Seattle Washington Websites
Local Websites under development;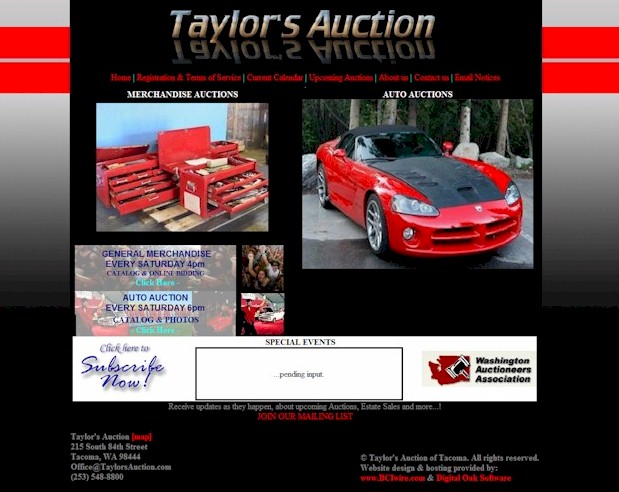 $1,500.00 High Tech Look for a cheap price!
---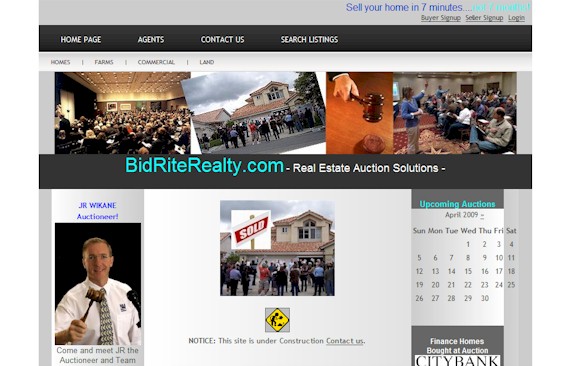 $7,500.00 w/database, still in development.
---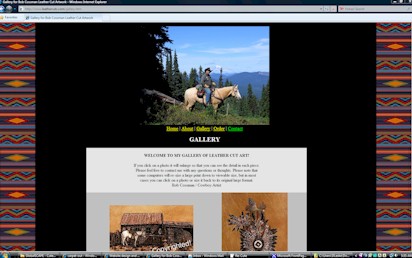 Leather Cuts / Cowboy Art / $950 w/order page!
---
See my latest quickie website...
$300 + $5/month hosting!
www.Hotplaces.com/dankerns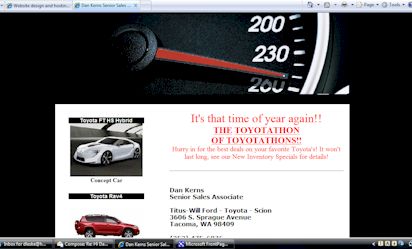 ---
Need a more custom site?
I have been a webmaster in the Tacoma area of Washington for over 10 years. Contact me today to discuss your needs.., and to get a free quote. A basic Website costs can average $100 per page if we use Templates and insert your photos, text and other info. This includes re-work of the source code for meta-tags and keywords to fit your needs and a copyright notice. Domain names are $8.49 while your hosting is just $5 per month for most domains and sites. Custom sites can average $750 for 10 pages to $25,000 or more for software rich, database driven e-Commerce sites with 50 to 250 pages or more, cost is depending on how large they are and what kind of software and database work is needed. We do our own in-house development, however some of our work is also sub-contracted out to trusted partners. Financing is available via traditional financing, plus we do some in-house credit financing with 50% down. I look forward to your email or phone call soon!
-Don Leske II
---